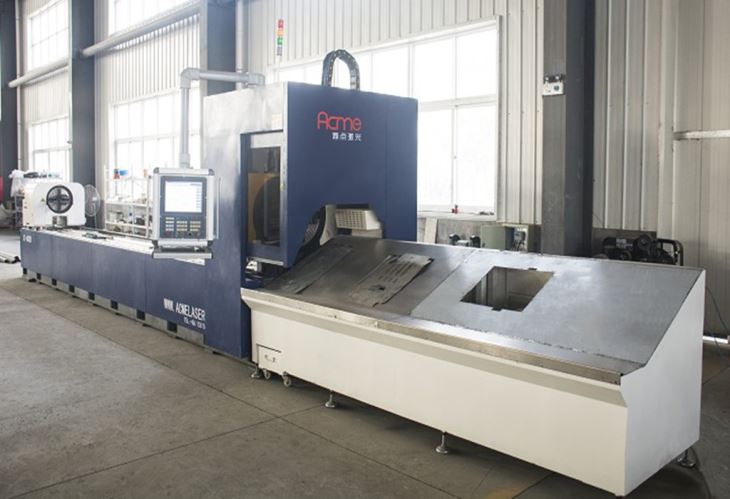 Add to Favorites
Share
Laser Tube Cutting Machine For Sale
Payment

Origin

China Mainland

Minimum Order

5

Packing

Pieces
Product Detail
ACME LT-6020 Laser tube cutting machine for sale with fiber laser source can cut lines and holes with different diameters from different directions on metal tubes, now the fiber laser tube cutter for sale with good price.




Features
Our laser tube cutting machine can complete processing variety of tube shapes. After cutting the tube section does not require secondary processing, it can be welded directly, greatly reducing the production period, creating enormous value for the enterprise.

It can cut lines and holes with different diameters from different directions on the tubs and cut column and crossed lines at the end of branch pipe to meet centrifugal and non-centrifugal vertical intersection condition for branch and main pipe axis.

It can cut inclined with the main circular pipe.cut branch pipe intersected with the main circular pipe.

To realize angle groove face,square hole,waist-shaped holes cutting.

With very thin laser beam can be used on small part cutting and complicated patterns and reach to a polished effect.

Cutting Capacity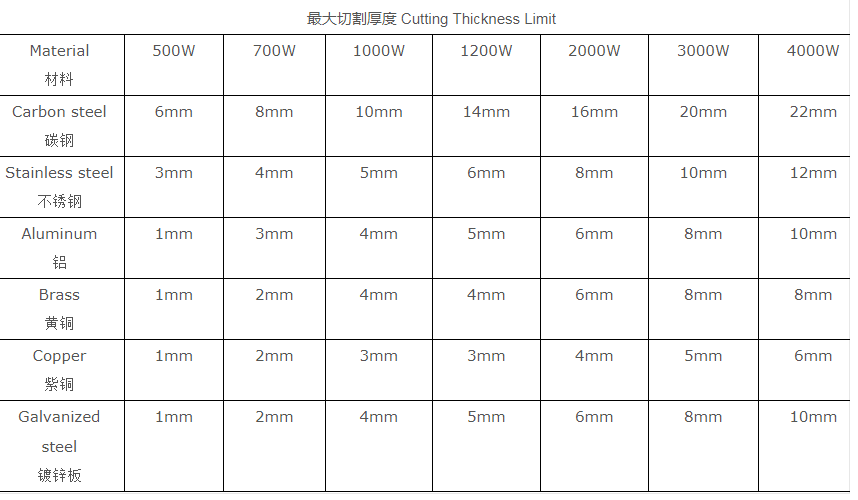 Advantages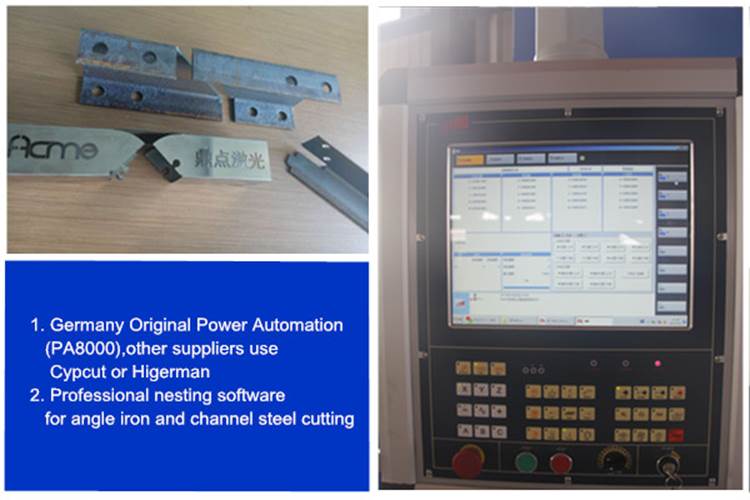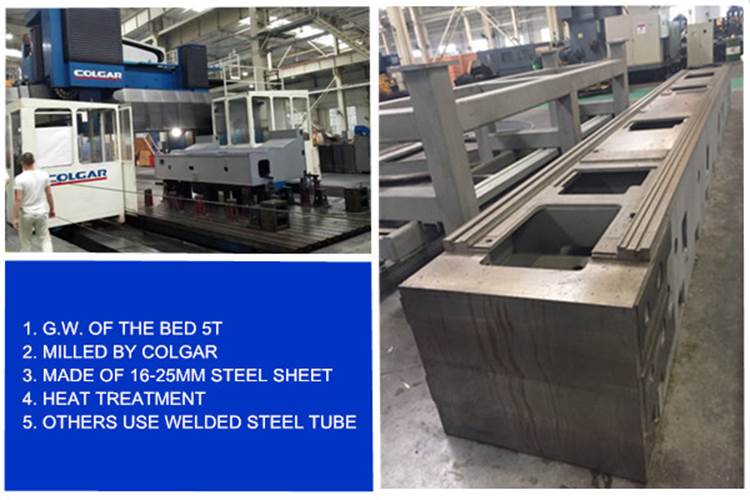 Samples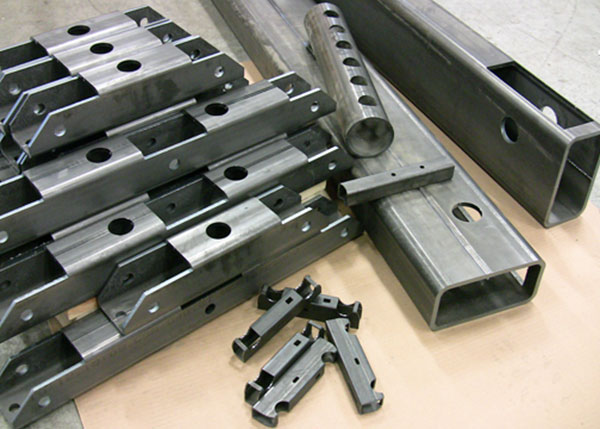 Video

5
YRS
Jinan Acme CNC Equipment Co.,Ltd
China
Favorites